News for January 2019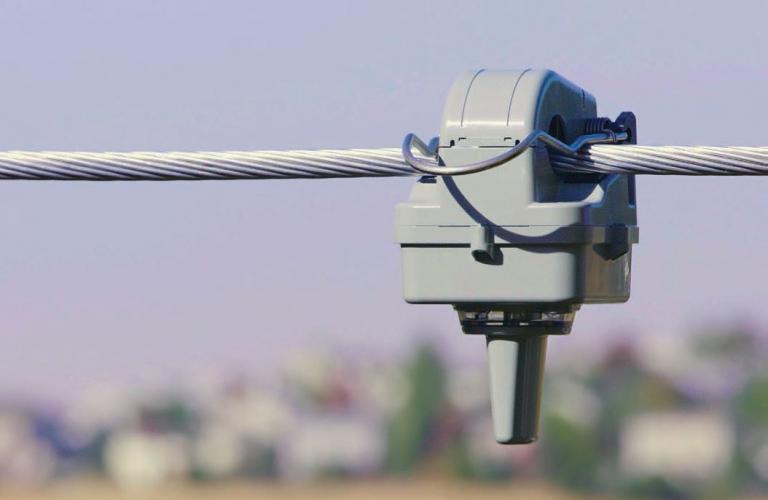 Schweitzer Engineering Laboratories, Inc., today released the SEL-FLT and SEL-FLR Fault and Load Transmitter and Receiver System. The system allows utilities to detect and respond to faults quickly, making distribution systems more reliable.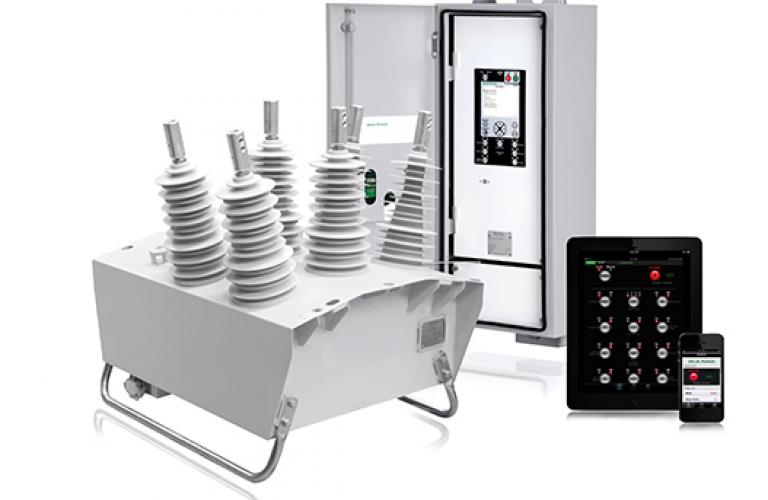 Australian Distribution Switchgear Manufacturer NOJA Power today announces the release of the 1.21.0.0 version of firmware for its RC Series Recloser controllers. NOJA Power follows a continuous development process of augmentation for the RC series controllers, providing the upgrade free of charge to existing users of the NOJA Power RC10 or RC15 products.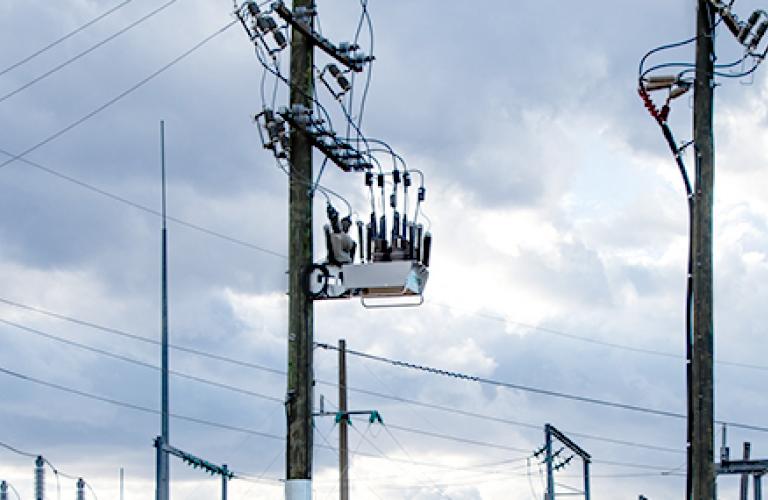 Whilst equipment tenders are the ubiquitous technique for achieving optimised up-front costs for capital equipment purchase, the truly excellent tender ROI performance is reserved for tender process design that also captures operating expenditures of assets for evaluation. This TOTEX, or total expenditure, is a metric which shows the genuine performance of assets over time and optimisation of this factor is the hallmark of the sagacious asset manager.