News for December 2020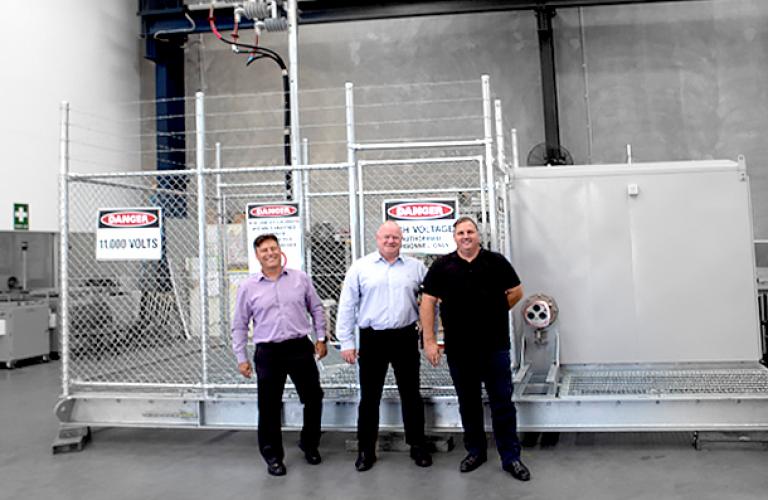 In a home-town collaboration, Brisbane switchgear engineering firm NOJA Power and electrical engineering firm POWINS have completed manufacture of a Mobile Substation solution for developing remote locations.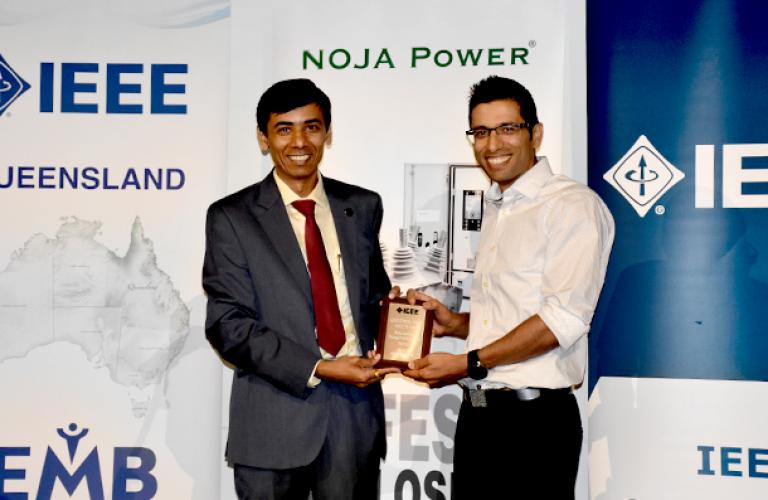 Australian Engineering firm NOJA Power today congratulate their Project Development Manager Dr Mehdi Mosadeghy on winning the IEEE Queensland Outstanding Young Professional Award.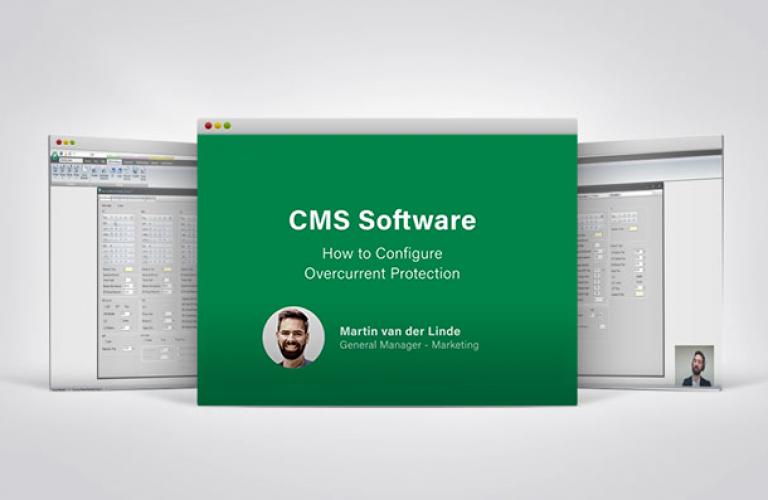 Following the popularity of NOJA Power's Control and Management Software (CMS) instructional videos, NOJA Power have added new videos to this series.