News for January 2021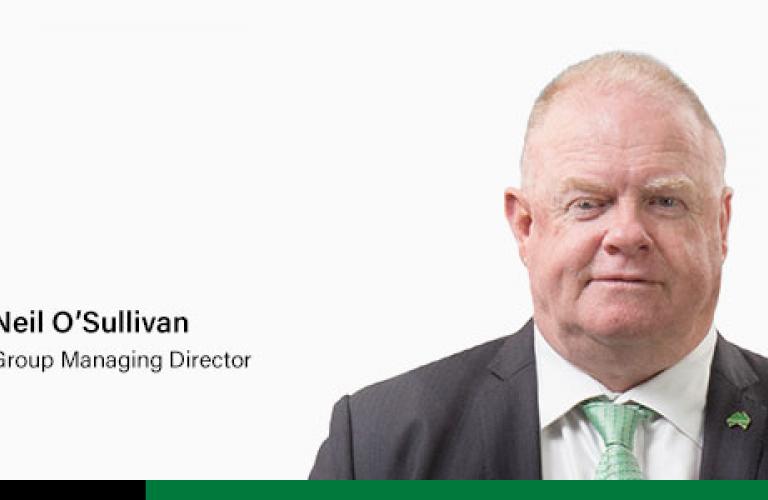 For many businesses, the 2019/20 financial year represented significant challenges in economic operating climate, but the spirit of collaboration and perseverance demonstrated by our partners has been inspirational. With our customer, supplier and partner support, I am honoured to report that the NOJA Power Group has delivered a growth year in challenging circumstances.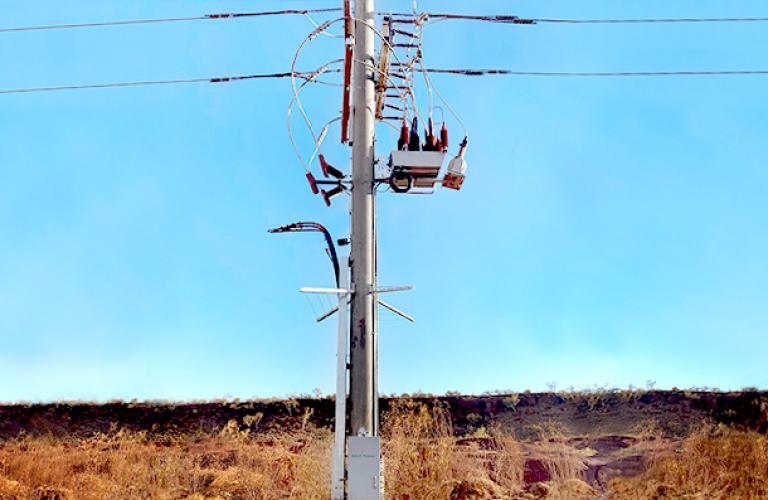 Safety, reliability and simplicity are essential for the performance of equipment in mining applications. With the viability of many mining projects relying on assumptions of equipment uptime, designing power systems for mining applications consider service continuity as an essential requirement.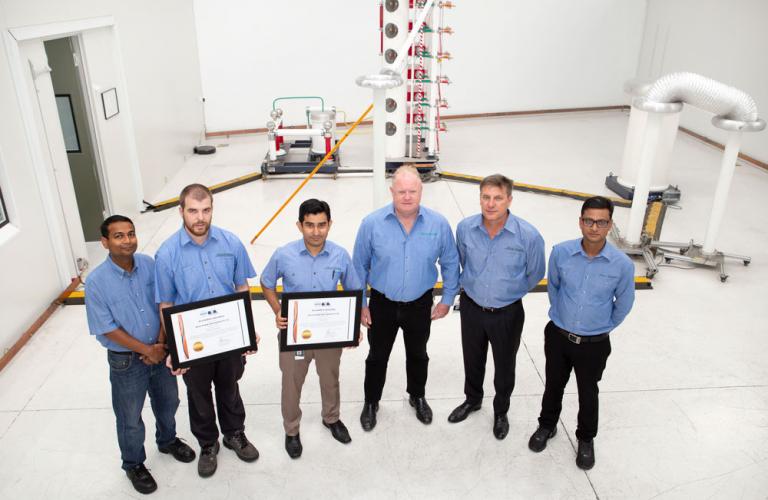 Australian Engineering firm NOJA Power is celebrating their high voltage laboratories' accreditation to ISO/IEC 17025:2017. This accreditation grants the NOJA Power Test Laboratory the rights to issue type test certificates for a suite of electrical and mechanical tests.