News for September 2020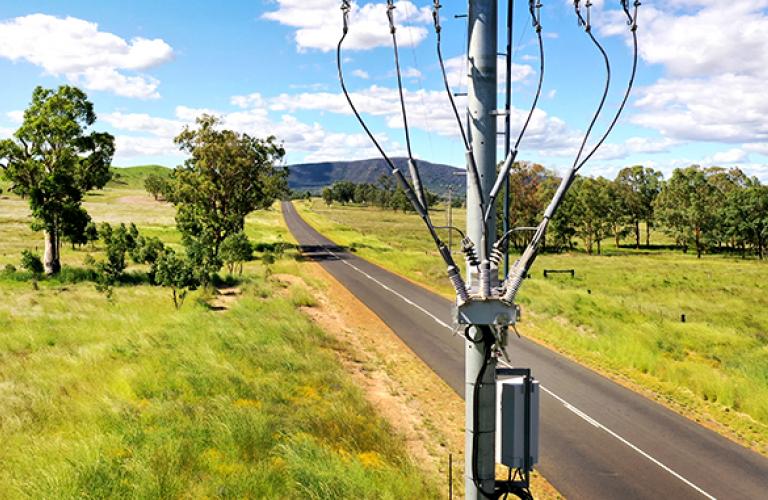 After successful field trials, NOJA Power today announce the global release of their Relay 1.25 Firmware for the RC10 and RC15 Recloser Controller Platform. Available as a complementary optional upgrade, this new release provides Multi Master IEC 60870-5-104, ANSI 32 Directional Power and IPv6 communications functionality to OSM Recloser users.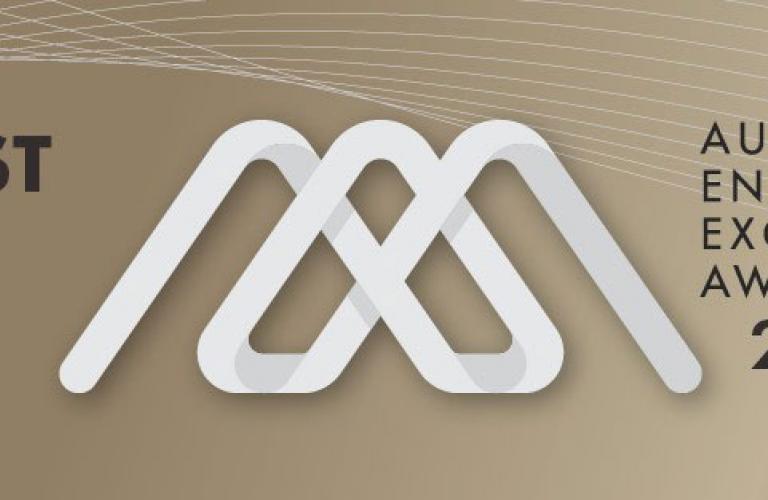 Switchgear engineering firm NOJA Power today announces nomination as a finalist in the Australian Engineering Excellence Awards for their ARENA supported Synchrophasor project executed in partnership with Australian utilities Energy Queensland and AusNet Services, AEMO and the University of Queensland and Deakin University.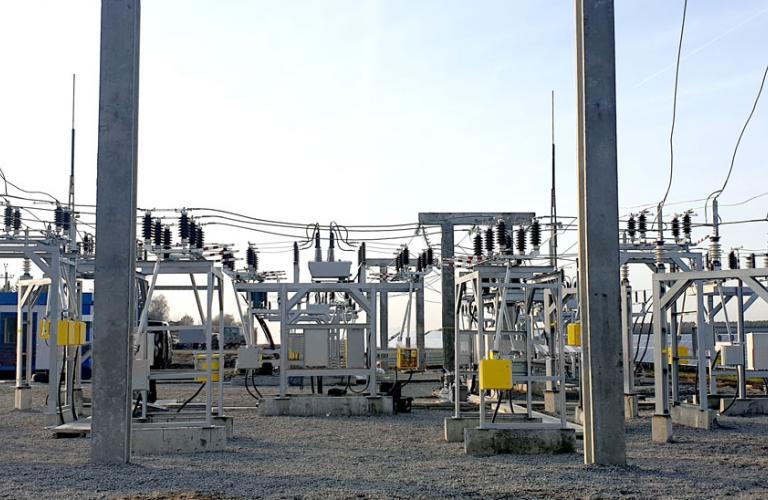 Australian switchgear engineering firm today announces the addition of ANSI 32 Directional Power Protection to the suite of features available in the RC10 and RC15 Recloser Controls for OSM Reclosers. This functionality provides engineers with a new method for handling distributed generation protection requirements.