News for December 2019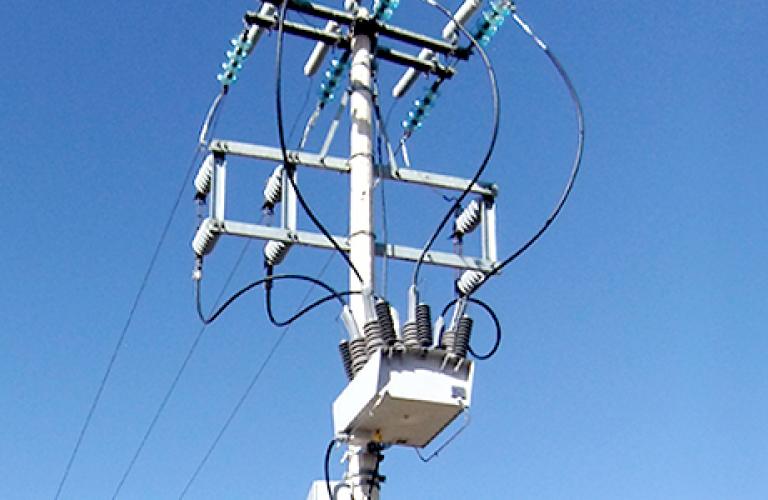 A scenario of nightmares for the Power Systems Engineer is the occurrence of a broken conductor.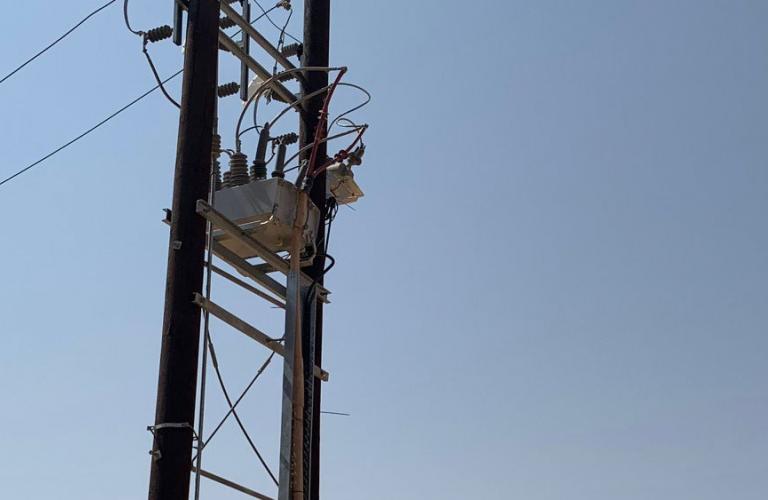 Designing protection and control electronics to survive its service life in a pole-mount application is no simple feat. Overhead distribution switchgear suffers the full ferocity of the midday sun and the equipment resilience to handling these high temperature environments is thoroughly tested.